Ford Pass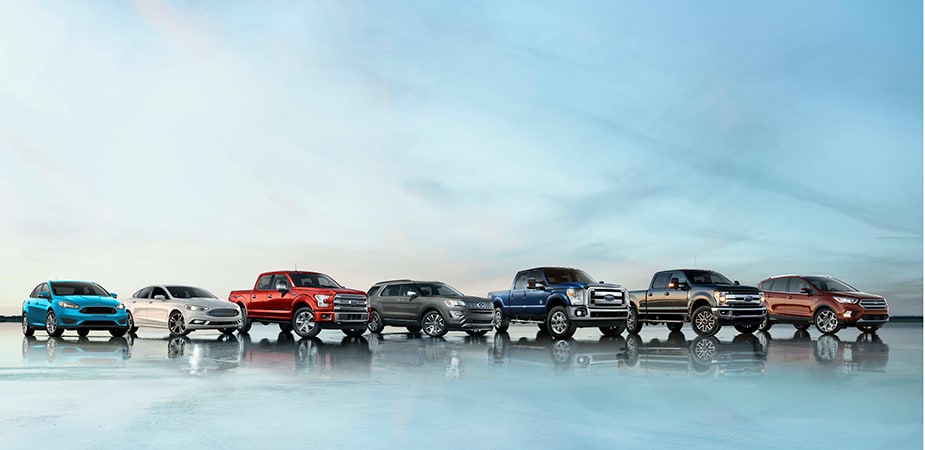 Making your journey easier propels us further
At Ford, we aim to keep you moving freely. FordPassTM makes your on-the-go easier. Our Perks program makes the journey more enjoyable. The new FordHub reimagines the future of transportation. And our friendly FordGuides are there to help every step of the way. Join us, and discover what we mean when we say "Go Further".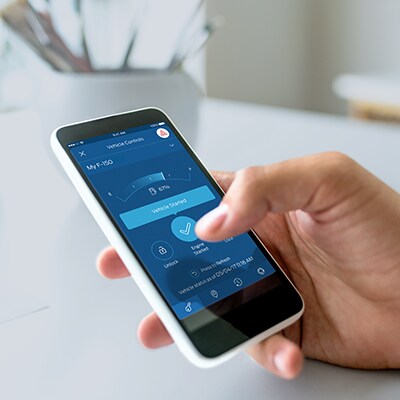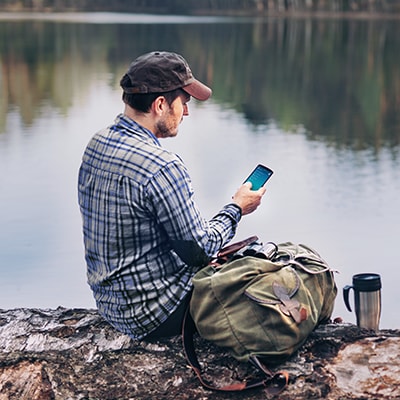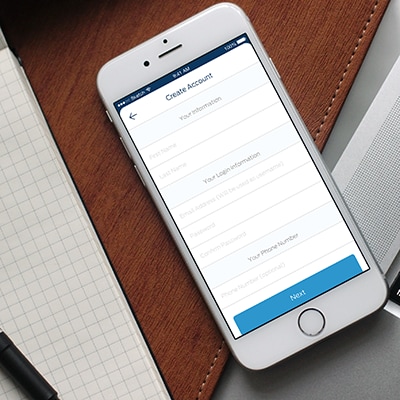 Find parking before you go
Search for available parking ahead of time with FordPass Park. You can even reserve and pay for parking - online or from the FordPass app. Just look for parking marked with the calendar icon. Want a closer look? See Park in action. FordPass Park is available in select cities.
Vehicle Controls
With a 2017 Escape, Fusion, or F-150 equipped with optional SYNC® Connect, you can unlock and start your vehicle or check your fuel level with just a tap. Plus, schedule your vehicle to start automatically so it's ready to go when you are.
Be in the driver's seat from any seat
With FordPass you can access your vehicle information and service needs right from your smartphone, and even schedule your next service appointment with ease. Plus, Ford owners with a SYNC® Connect3 enabled vehicle, have even more features at their fingertips.
Stop fumbling. Pay instantly.
Pay for transactions easily with FordPay. Store your credit or debit cards in My Wallet and instantly pay for parking. It's simple and secure.
Secure payments
Use FordPass for a fast, easy and convenient way to stay on top of your vehicle's financing. You can make a payment, schedule future payments and review account history - all from the palm of your hand.
Fuel your journey
Find fuel so you can keep your journey going. Filter by fuel grade or brand. And quickly compare pricing.
Get Your Ford Pass!
Download For Apple iTunes
Download For Google Play
Contact Us