2018 Roush F-150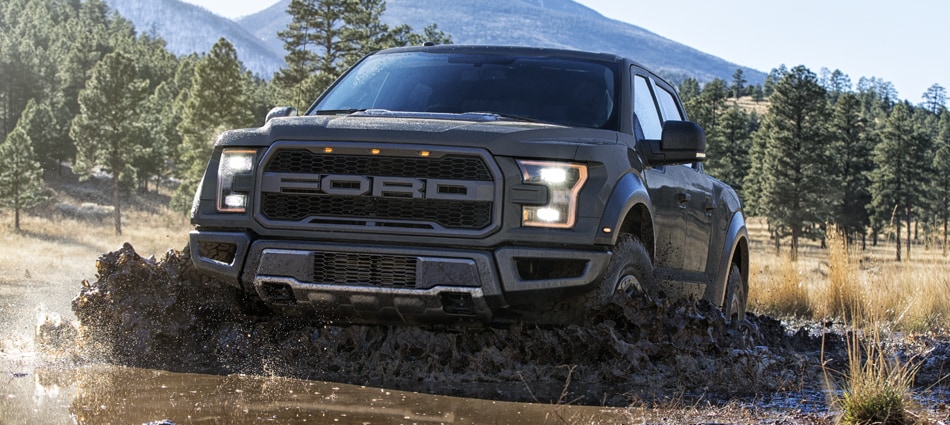 COMMAND ATTENTION. ON AND OFF THE ROAD.
The ROUSH F-150 returns for the 2018 model year in an all-new package, featuring a host of unique ROUSH body components, a Fox 2.0 suspension system, ROUSH 20-inch Wheels wrapped in Mickey Thompson Baja ATZP3 all-terrain tires, and much more. ROUSH's signature rumble emits from a ROUSH Side-Exit Exhaust System, and graphics and badges announce the ROUSH F-150's heritage.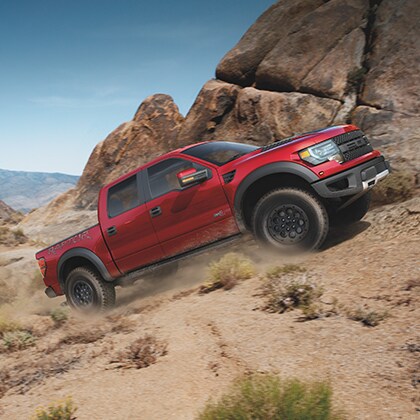 Exterior
The 2018 ROUSH F-150 features a Front Grille with integrated Clearance Lighting and an aggressively-styled Front Bumper Cover that have been designed and manufactured in-house. Each truck is equipped with Fender Flares that are unique to the market and fitted with front and rear integrated Clearance Lights, as well as identifying graphics and badges.ROUSH uses the highest quality manufacturing processes to control the fit and finish of each part of the 2018 ROUSH F-150. The refreshed 2018 model year builds upon design themes from the 2015-2017 models, continuing its design heritage.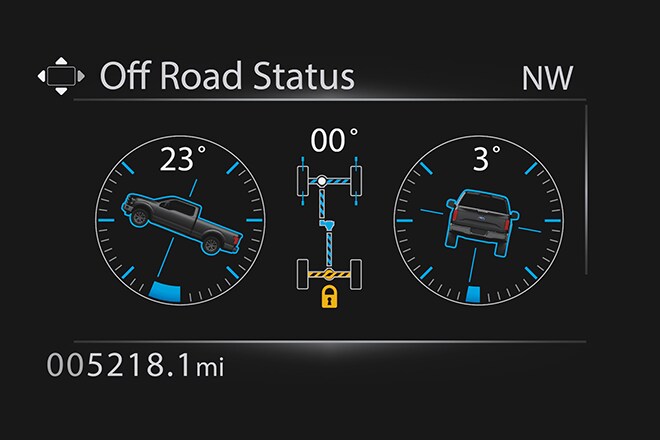 Our Promise
At ROUSH Performance, it's not enough to deliver heart-pounding performance, unparalleled refinement, and off-road ability. We take a step further and back-up the 2018 ROUSH F-150 with an industry-leading 3-year, 36,000-mile limited warranty to show you that we are with you on this ride.
Our vehicles are rigorously engineered and tested to prevent issues down the road, but should they occur, you can rest assured knowing that we're here to help.